LogiMAT 2023 Productlaunch GEBHARDT Upstream
The international trade fair for intralogistics solutions and process management
LogiMAT 2023 - GEBHARDT Presents a Modular Warehouse Concept
From April 25 to 27, 2023, Messe Stuttgart will open its doors for LogiMAT - the International Trade Fair for Intralogistics Solutions and Process Management.

We are pleased to present our latest developments at our booth A71 in hall 5. The proven solutions GEBHARDT KARIS®, GEBHARDT Galileo IoT®, GEBHARDT StoreWare and GEBHARDT SpeedSorter® will be supplemented this year by the innovative product highlight GEBHARDT Upstream, which is characterised by its simple design and modularity.

You can experience everything up close and live at practical and digital showcases.

For exclusive insights, please book an appointment with one of our GEBHARDT experts.

We look forward to your visit!
Our highlight at the fair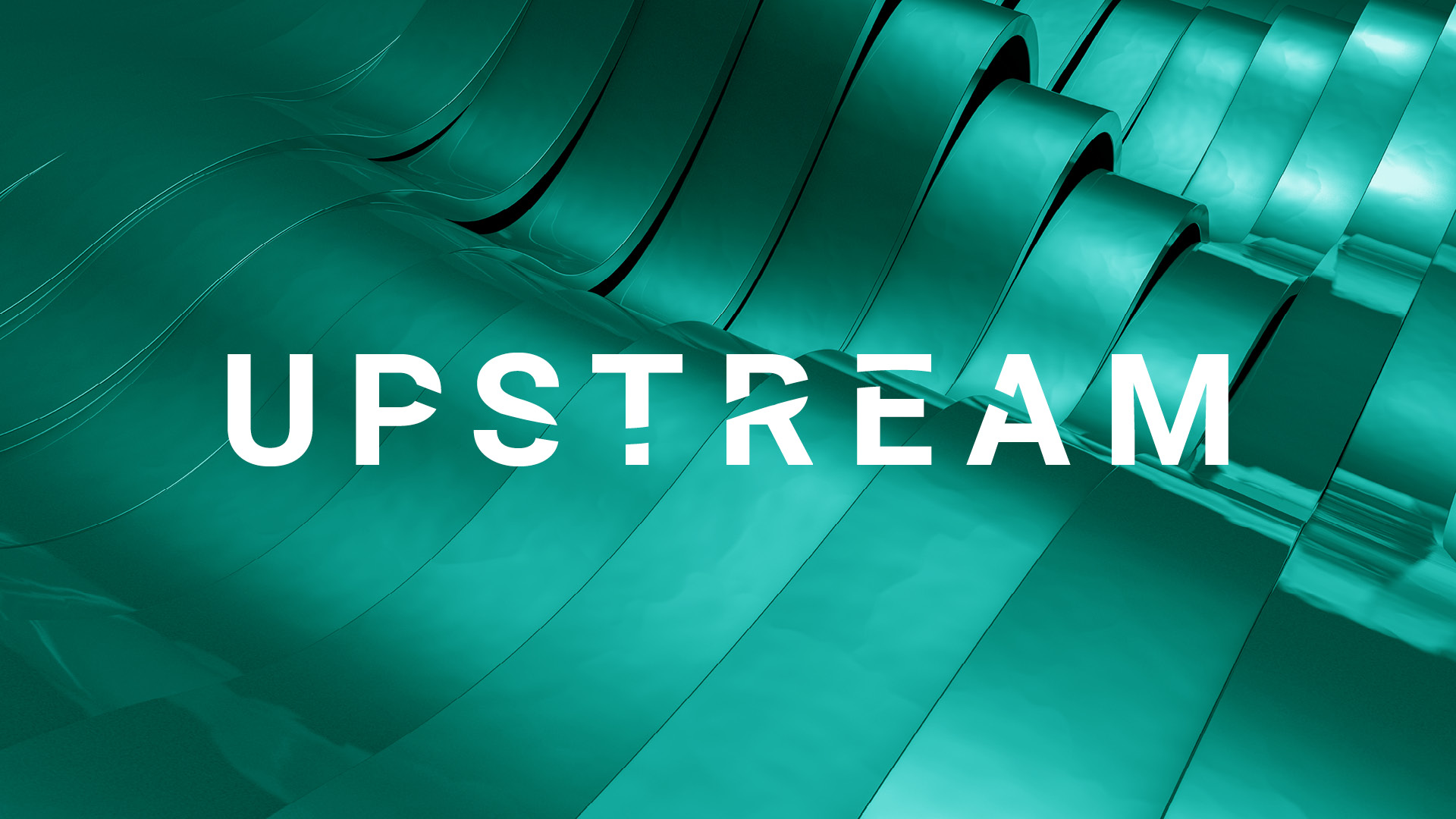 GEBHARDT Upstream
The GEBHARDT Upstream is characterised by its modular design and can be adapted to a wide range of customer requirements in a solution-oriented manner thanks to its flexibly scalable system.

Experience the product innovation in action at our booth!
Further trade fair highlights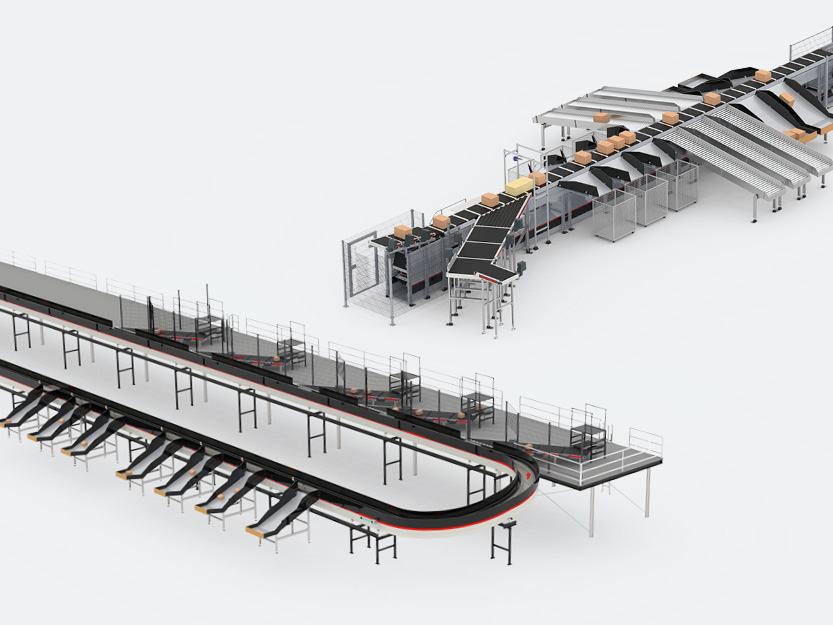 This automated and powerful package sorting system allows thousands of packages to be sorted per hour and prepared for shipment at high speed and accuracy. With minimal manual labour, the company can save time and money while maintaining high accuracy and efficiency in its logistics process.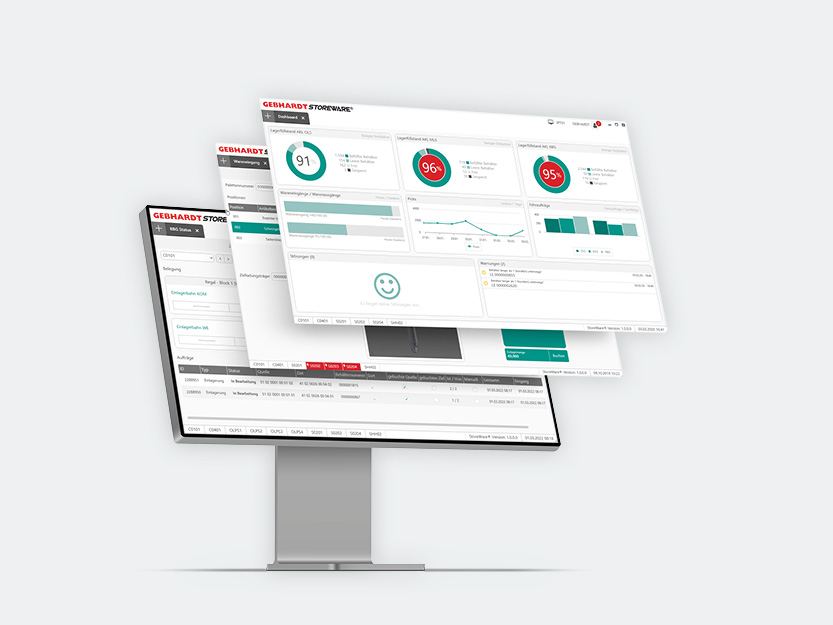 GEBHARDT StoreWare, Galileo IoT® and Insight
Expand your site into a smart warehouse with our innovative software systems. No matter what you produce or pick, your warehouse is where perfect management and complete control are guaranteed to pay off. Digital twins, condition monitoring and predictive maintenance make your site completely digitalised and networked, minimising downtime.
Visit our GEBHARDT presentations at LogiMAT
Robot-based storage systems – fast commissioning and high flexibility
Date: April 26, 2023
Time: 10:30 - 10:45 am
Location: LogiMAT Arena – Atrium, East Entrance
Presenter: Marco Gebhardt, CEO at GEBHARDT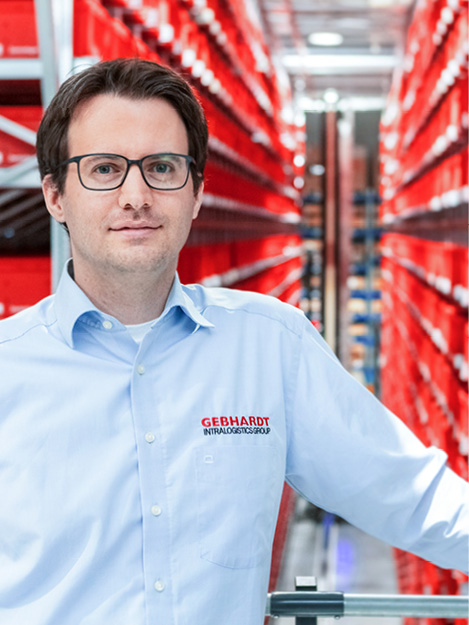 Breaking up rigid chains – flexibly mastering order peaks with GEBHARDT FTS
Date: April 26, 2023
Time: 10:30 - 10:50 am
Location: Forum North | Hall 5
Presenter: Jan Schlichting, Head of Sales Mobile Robots at GEBHARDT & Thomas Nagel, Software Development
(Only in German)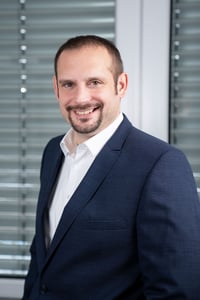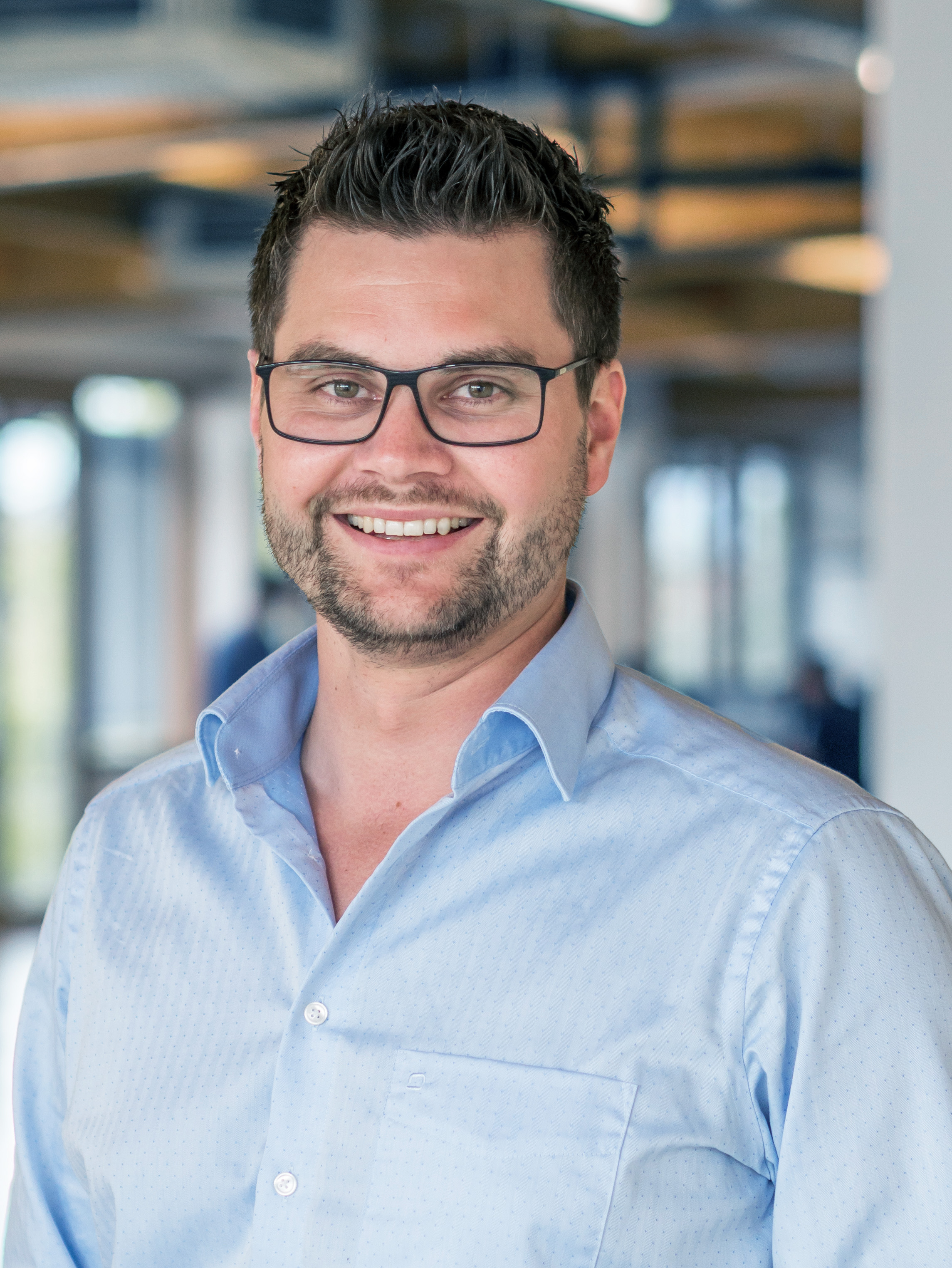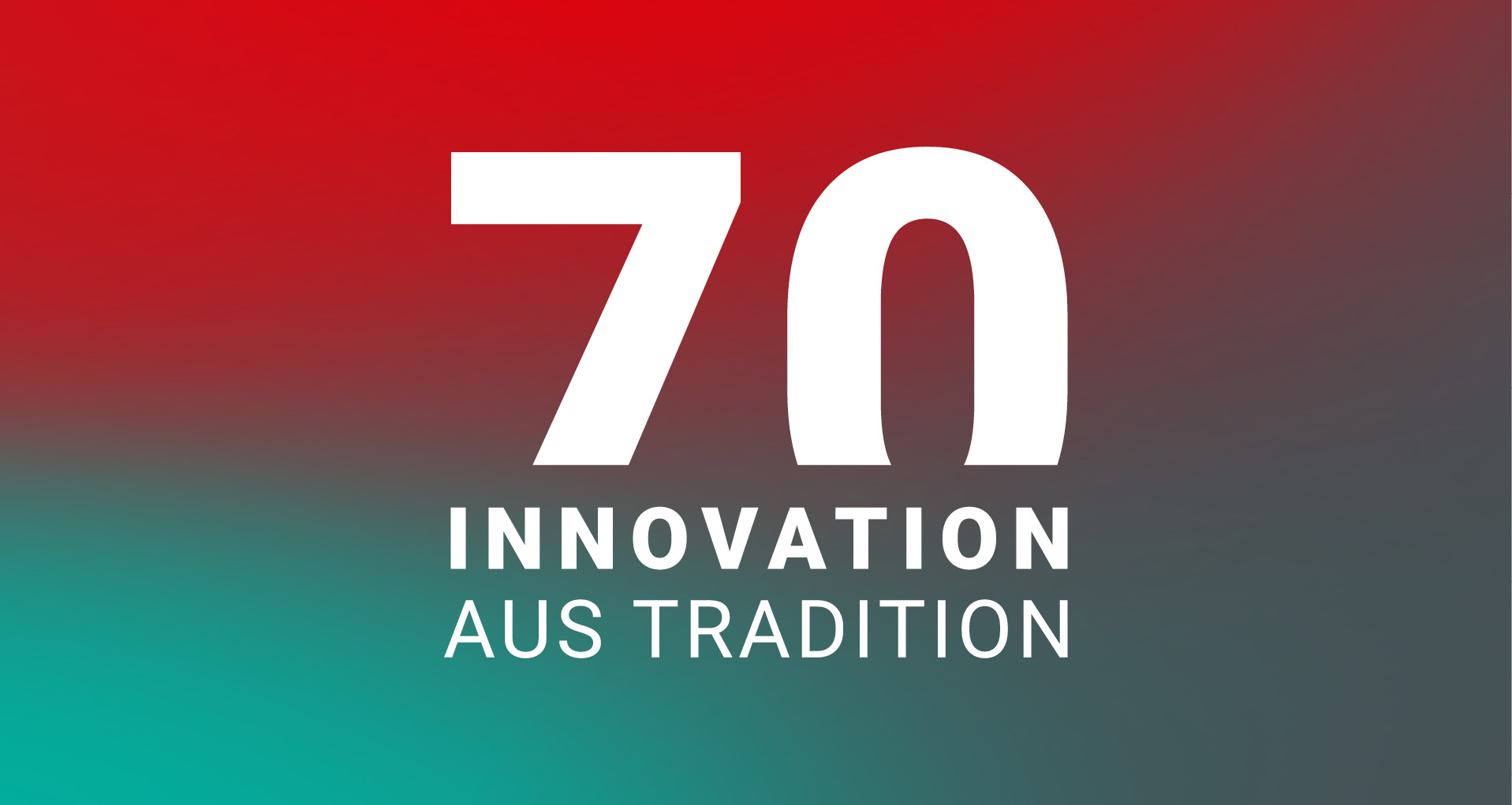 GEBHARDT Fördertechnik GmbH
Neulandstraße 28
74889 Sinsheim
Baden-Württemberg - Germany
Tel.: +49 (0) 7261 939 - 0
E-Mail: info(at)gebhardt-foerdertechnik.de
Chief executive: Fritz Gebhardt, Marco Gebhardt, Volker Nicolai, Kevin Stadler
Location: Sinsheim, Registry Court: Mannheim, HRB 718926